Mahjong Slide Games
Free online Mahjong Collision and Mahjong Slide games. In Mahjong Slide or Mahjong Collision games you have to slide or collide two of the same tiles together to remove the two tiles. We have the beste free online Mahjong Slide games for you.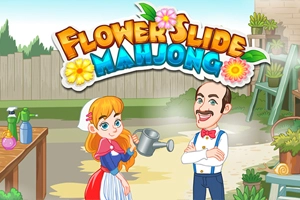 Flower Slide Mahjong
50 different levels to collide flower tiles.
Play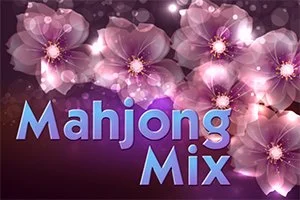 Mahjong Mix
Enjoy our mix of five different popular Mahjong Games.
Play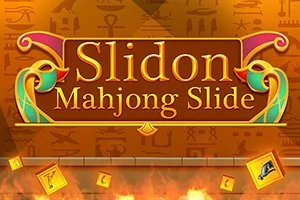 Slidon
Solve the Mahjong Slide puzzle in as few turns as possible.
Play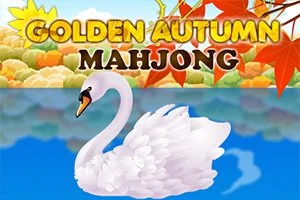 Golden Autumn Mahjong
Slide a mahjong tile next to another same mahjong tile.
Play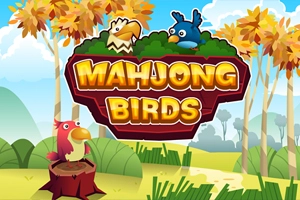 Mahjong Birds
Beautiful Mahjong Slide and Collision game.
Play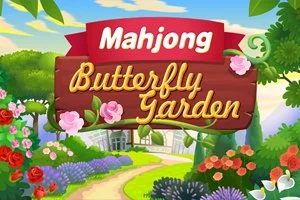 Mahjong - Butterfly Garden
Remove all Mahjong tiles from the Butterfly Garden.
Play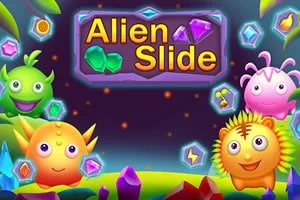 Alien Slide
Slide aliens in this mahjong collision game with hexagonal tiles.
Play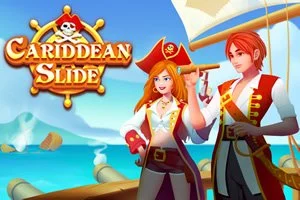 Caribbean Slide
Embark on a Caribbean Adventure in this Mahjong Slide Puzzle Game.
Play
Mahjong Collision
Collide a mahjong tile into another same mahjong tile.
Play